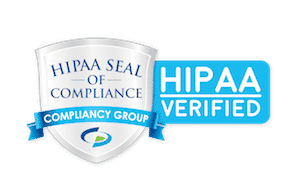 Attention Inland Empire Business Owners & Managers!
Are You Experiencing Any of the Following Computer
IT Related Challenges/Frustrations?
You have an IT emergency and you need help right away!
My computer IT support company is slow to respond.
My systems are slow, unreliable or always have problems.
I have been a victim of ransomware or another cyber attack.
My business suffered downtime and lost data from a virus, system crash
or rogue employee.
My company is growing and I feel like I am outgrowing my current provider.
I have multiple offices or a mobile workforce and need a solution to share
company data/files.
I feel like I am being overcharged by my current provider.
I want an IT partner that will help me understand all this IT stuff as it
relates to my business.